Mama Mastermind: Blossom
Join us for eight weeks of Mama Mastermind. Mama Mastermind: Blossom is a small group of other pregnant mamas or mamas within the first year of their child's life. It is a village of supportive, caring and encouraging women ready to cheer you on along the first year's challenges.
Each week we will have a theme or topic to discuss and mastermind. Share best practices, tips, encouragement and also struggles.
If you are looking for a way to connect with other mamas, learn something new, and feel supported during your pregnancy and postpartum journey… join us. Limited spots available to keep the connection strong and group small.
Investment: $175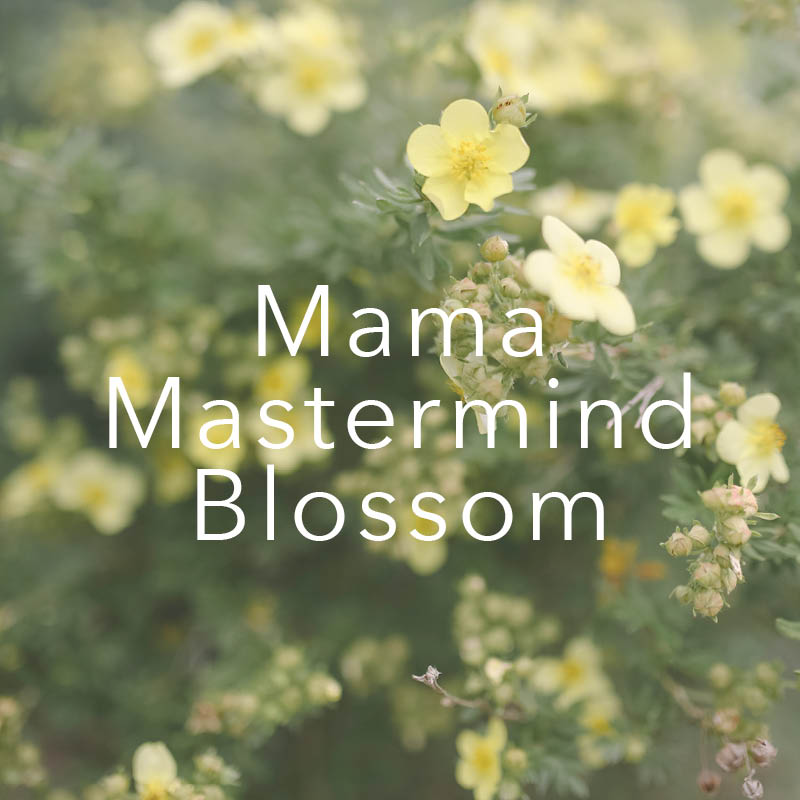 Wednesdays: March 9th – April 27th
5:30 – 6:30pm CT
(Guest speaker dates TBD)
All Virtual on Zoom