Mama Mastermind: Blossom
Join us for eight weeks of Mama Mastermind a maternal wellness mom's group in person in Issaquah WA. Mama Mastermind: Blossom is a small group of other pregnant mamas or mamas within the first year of their child's life. It is a village of supportive, caring and encouraging women ready to cheer you on along the first year's challenges.
Each week we will have a theme or topic shared in our recorded group coaching call that will be uploaded to your portal each week for you to watch on your own time. Then each week we meet and discuss together or mastermind in the small group in person in Issaquah WA. We will share best practices, tips, encouragement and also struggles.
If you are looking for a way to connect with other mamas, learn something new, and feel supported during your pregnancy and postpartum journey… join us. Limited spots available to keep the connection strong and group small.
Investment: $415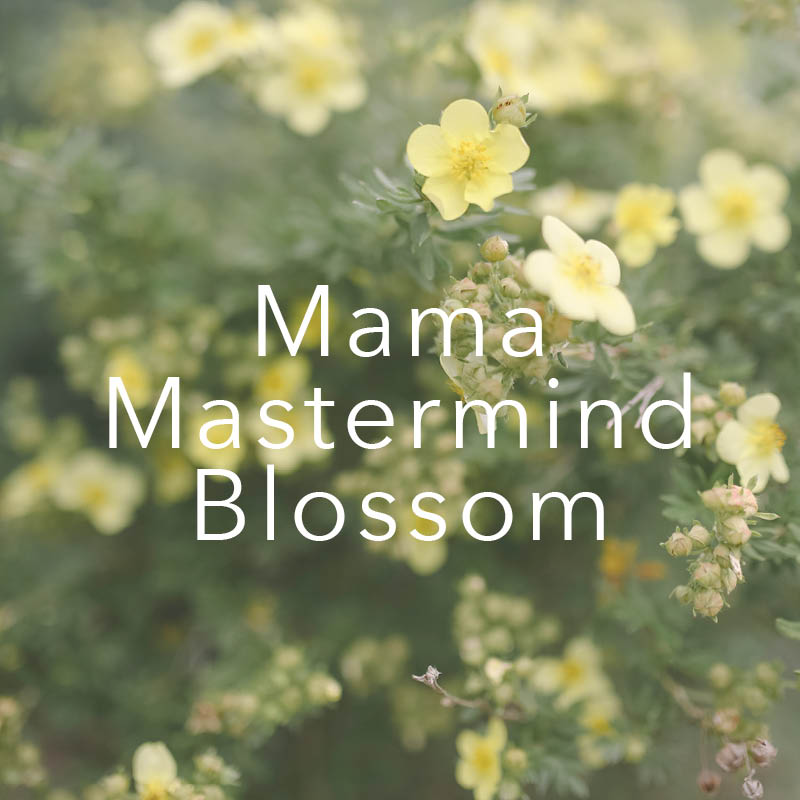 Tuesday: October 8th – December 5th
5:00 – 6:00pm PT
In person