Pelvic Floor Basics Postnatal
Join us for a 90 minute workshop focusing on the pelvic floor in the postpartum phase with Pelvic Health Physical Therapist Hannah Strom and Registered Yoga Instructor Ella Frances. You will walk away with a greater understanding of:
Your pelvic floor anatomy and function
Common postpartum pelvic floor symptoms and misconceptions
When to seek help from a pelvic floor PT
Movement explorations, exercises, and easy tools to get you in touch with your pelvic floor and core
This course is designed for anyone who is in their pregnancy or postpartum journey, and those who are in their pre-pregnancy journey! The intention of this workshop is to create empowerment for mamas through education.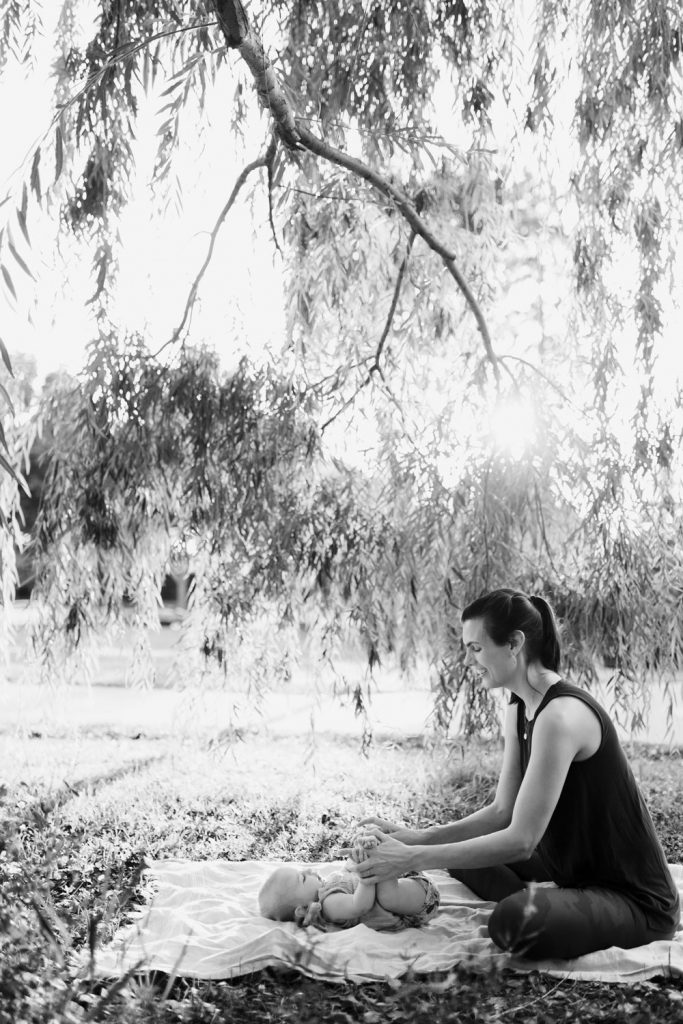 On Demand Course
Investment: $25
On-Demand (Virtual Access for six months)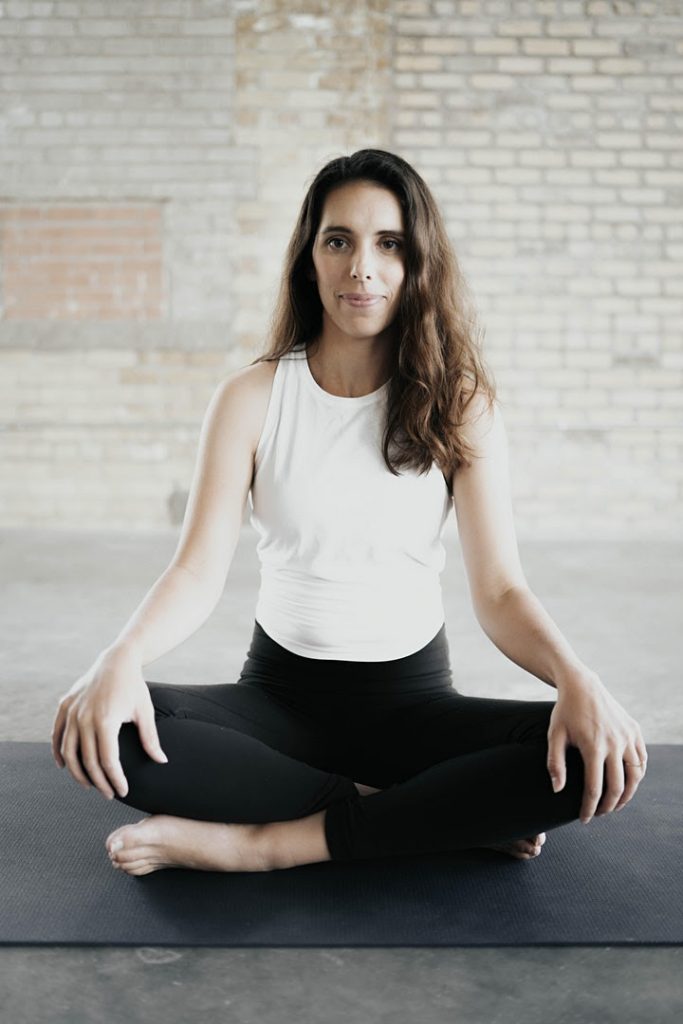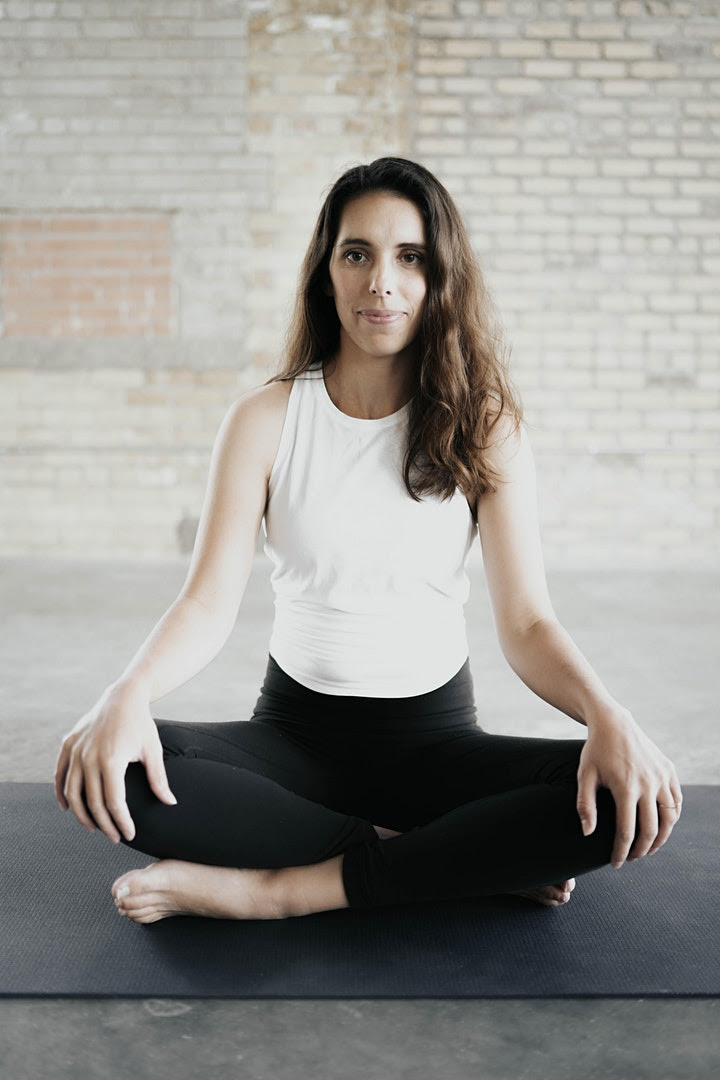 Meet Ella
Ella is a mother, wellness expert and certified yoga teacher E-RYT 200 and RPYT. Her teachings lead and empower you to move your body and believe in yourself through life, pregnancy and motherhood with the power of yoga. She has made it easier than ever to start or maintain your home yoga practice with her membership based yoga platform, Ella Frances Yoga. She has two children and knows first hand how the yoga practice has transformed her life. When she is not on her yoga mat, you can find her cooking in her kitchen or folding mounds of laundry.
Ella Waite, Founder of Ella Frances Yoga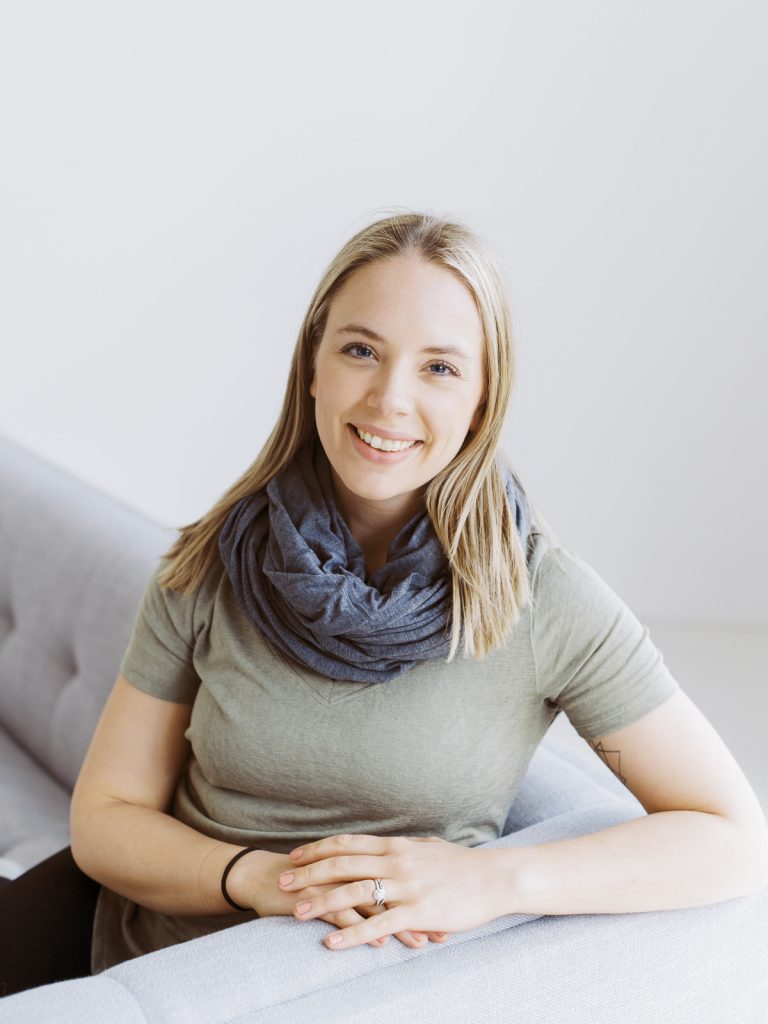 Meet Hannah
Hannah is a licensed physical therapist, certified yoga teacher RYT 500, and health and wellness enthusiast. She has always been fascinated by anatomy, posture, and bodywork, and how to create healing and transformation through movement and mindfulness. Her clinical physical therapy practice involves helping individuals with orthopedic injuries, working with pregnant and postpartum mamas, and treating pelvic floor conditions. Hannah is passionate about educating anyone with a pelvis to learn more about their pelvic floor. When she is not on her mat or in the clinic, she enjoys spending time with family, traveling, skiing, cycling, and cooking.
Hannah Strom, Physical Therapist DPT RYT