Latest Past Events
Every mother and birth giver deserves to feel well and supported. Our mission is to provide FREE encouragement, inspiration and...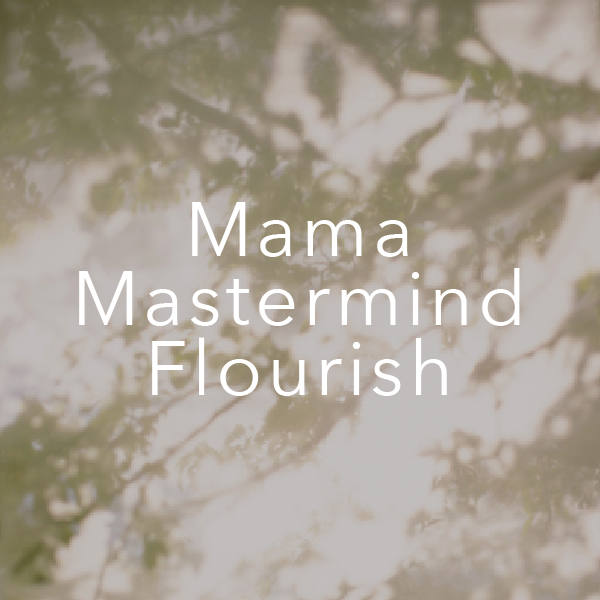 If you are a mother that is dreaming big dreams or working towards a goal but need a group of...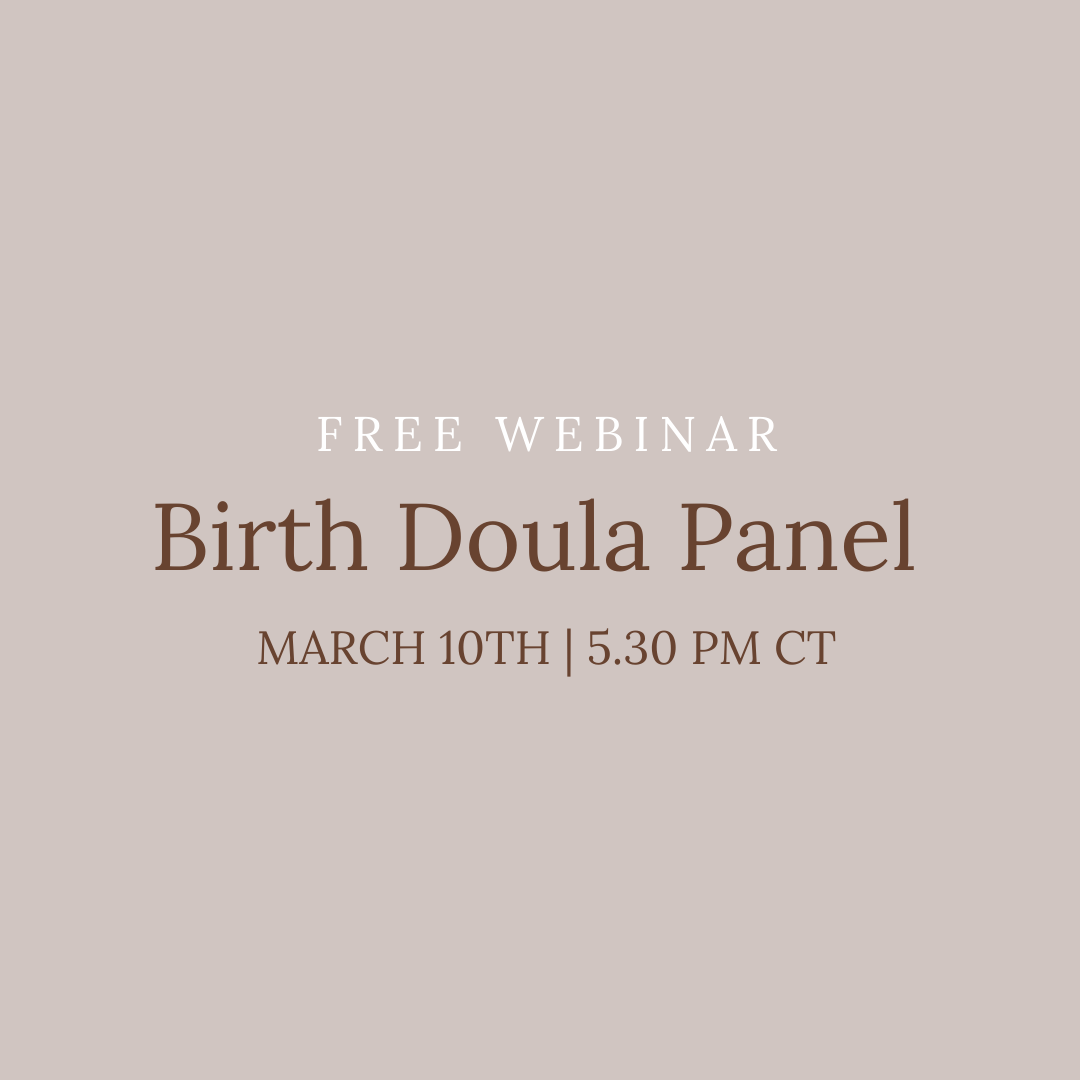 Join us for a free virtual Birth Doula Panel all about birth doula work. We will discuss and chat about...